OUR STORY
From 2016 to today: See the story of our growth.
OUR COMMITMENT
We are committed to serving you fresh, delicious coffee that has been sourced ethically and sustainably. We believe that our passion for perfecting brews joins our eye for detail to create an absolutely delightful cup of coffee every time.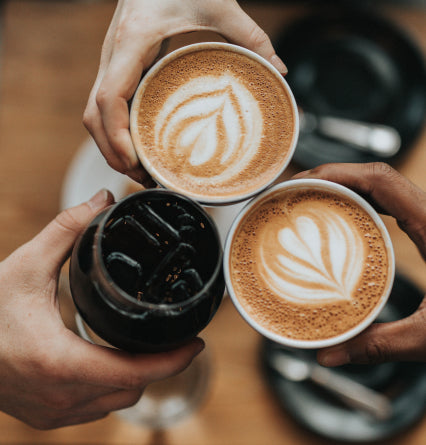 1| happiness & delight
---
Every cup of coffee is uniquely delightful and personal. We love bringing that moment of delight to our customers.
2| community
---
Our community of customers is our family. And we strive to serve our family with passion and care everyday.
3| innovation
---
We believe in constant innovation to design coffees for both the experienced and novice palate.
4| inclusivity
---
We believe our coffees are for everyone, regardless of whether someone is a hard-core enthusiast or a casual explorer. Everyone's welcome at Third Wave Coffee.
Whether you want to try a coffee that surprises you, to find your favourite blend or to grab a quick cuppa, we'll make that happen every day, every time.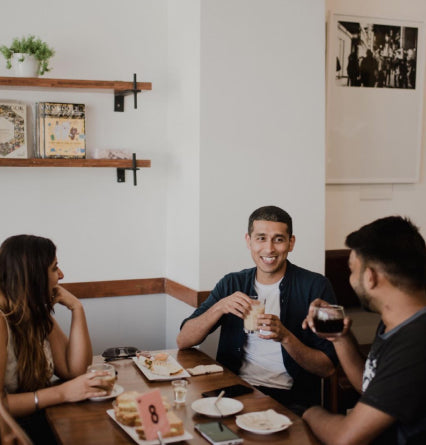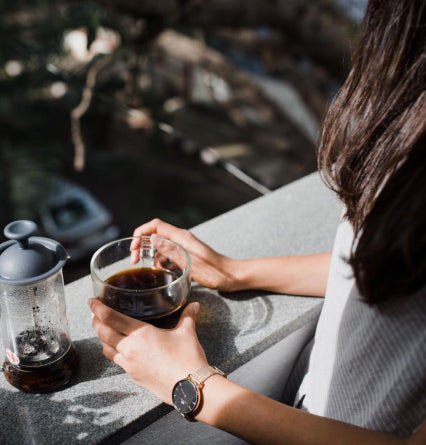 OUR TEAM
We work in harmony to bring the most delicious, fresh and high-quality coffee to your cup. Our baristas, roasters and servers are always excited to ensure that you have the most wonderful experience at Third Wave Coffee.
OUR CAFES
We have 90+ cafes in 6 cities across India. That means there's always a great cup of coffee brewing in your neighbourhood. Our cafes are warm and inclusive spaces, buzzing with big ideas, bright conversations and the best coffee.
We want our coffee to be a part of your day, every day.